Top 5 Tips for a New Doula Business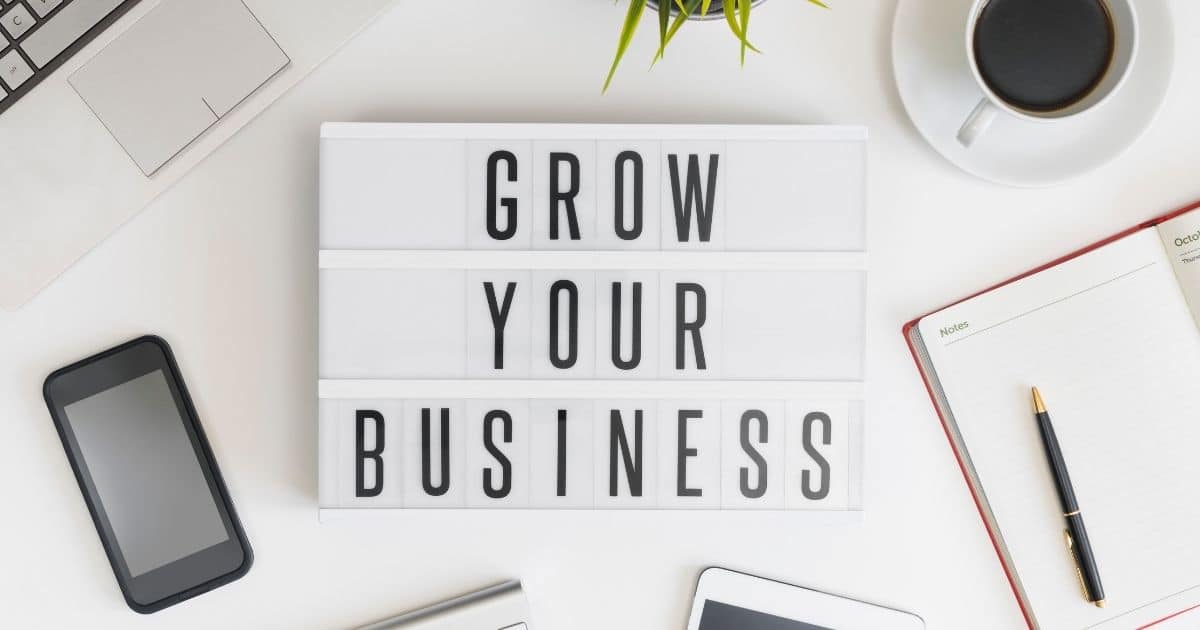 I was delighted to write a guest blog for Doula Trainings International this week on being a business savvy doula, including tips for new doulas just starting their business. While it was written to doulas, these ideas apply equally to any holistic health practitioner who is striving to cultivate her business savvy. I wanted to share this portion of the blog with you all here:
What are the top 5 things you would say are the most important things to consider for a new birth or postpartum doula starting her practice?
1. Let your imagination go wild. What would your Ideal practice look like? Don't let fear get in the way. What do you want to create for yourself and your community as a doula?
2. Take your time. Want to bring new skills into your practice? Sell related products? Build partnerships? Be sure it is a seasoned decision. You don't need to do everything in the first six months!
3. Consider your branding and logo with care – you never know in what ways you might want to grow beyond doula care.
4. Invest in a good website and search engine optimization. Don't let a friend design it for you unless you know you'll be happy with the results, and be sure to get the training you need to make changes yourself!
5. While doula care may be your passion and calling, be sure to treat it as your business and invest your time, energy and resources into building a strong foundation.
Hi there, I'm Sarah Juliusson, and yes I really am a Website Doula. I support your practice growth with creative website design, seasoned business guidance, and plenty of great resources to help you find your way. With 12 years in web design, and another 20+ years as a health & wellness pro, I believe in the value of your work as much as you do. Get started today with a Free Discovery Call!
- Sarah Juliusson

(she/her), the WEBSITE DOULA