Just need a simple website? Let's start small with

a website you can grow with.
You know you NEED a website!
Why waste time mucking about trying to build what you need, when your site could be live & working for you!
Easy-to-use WordPress Templates Designed for Health and Wellness Experts
DOULAS, HEALTH COACHES, CHIROPRACTORS, MIDWIVES, THERAPISTS, LACTATION CONSULTANTS + more...
An affordable & supported way to have your own

beautiful, easy-to-manage website.
The STARTER WEBSITE package gives you a gorgeous, strategic, responsive, functional (did I mention gorgeous?) website built for you at a fraction of the cost of a custom design.
Designed to grow with your business, you can easily add more pages and content as you need. The design is 100% flexible and will adapt with your changing business needs and design vision.
I hope you love this package as much as I loved creating it for you.
From Zero to Launch: Your Simple (Gorgeous) New Website
CHOOSE YOUR TEMPLATE
Choose your favorite template as the foundation for your new site. Your website can expand into a multi-page site as your practice grows. Or, select the optional design day for more service pages.
WRITE YOUR CONTENT
Write your content & gather images with our helpful planning portal, and submit them for feedback so you can fine-tune before the build!
WE BUILD THE SITE!
We transform the template with your colors, fonts, written content & images, making it uniquely yours. You send us feedback to fine-tune & edit the site. Then, meet with us via zoom for final edits & LAUNCH!
ENJOY!
You now have your very own beautiful, mobile responsive WordPress website ready to grow your business. Our video tutorials will help you manage the site yourself, and your site can expand as your needs change.
"It was surprisingly easy on me; I just had to give you my information and you turned my information into a beautiful website I never could have designed myself!"
- H.H., BIRTH DOULA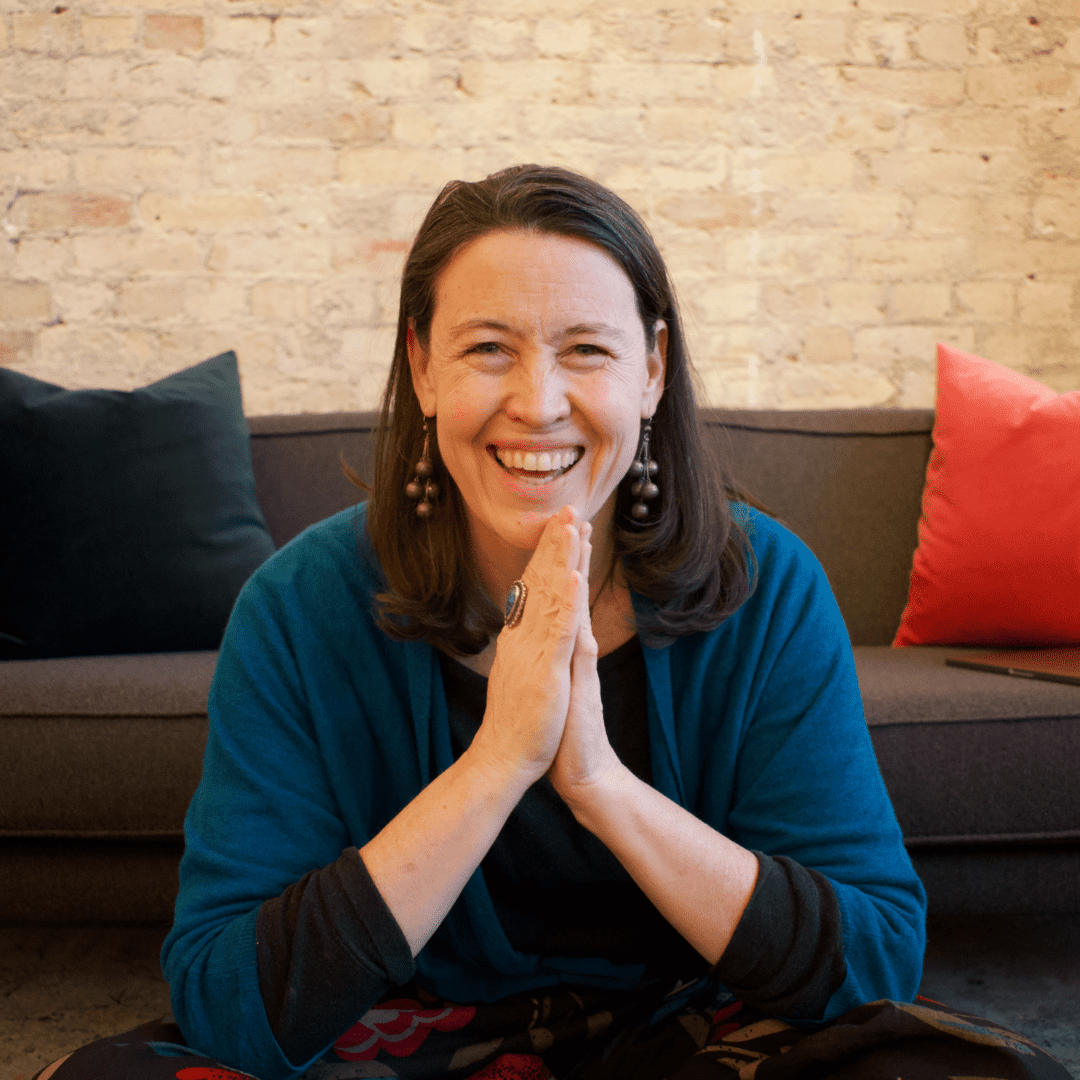 Tired of trying to figure out your best options for a website? Keep it simple!
INVESTMENT: $1499, or 4 payments of $400.
Need more? Once you choose your payment plan you'll get a special offer for an optional design intensive day to add pages & features to your site!
Eliza is a client favorite with her clean, simple layout, easy to follow sections and a spacious but more traditional feel.
Ana is our brand new template - all the same features as Eliza but with a new fresh layout with overlays for a more modern feel.
A few examples of Starter Sites launched in the past year!
The Starter Website Package is for you if:
You wish you could love your website.
If you feel slightly reluctant or even embarrassed to share your website with potential clients, you'll be amazed at the confidence boost you'll feel with your new site.
You do NOT want to build your own website.
You'd far rather spend time supporting your lovely clients. Perhaps you've already invested long hours trying to launch your own but just feel stuck and overwhelmed.
You need a new website ASAP, or ideally yesterday.
Do you love the idea of having a simple way to launch a beautiful & effective site FAST without having to deal with tech headaches? Your new website could go live within the next week - or a few months from now. The timeline is up to you.
Frequently Asked Questions
BONUS: Enjoy a full year of business support after you launch!
You'll grow your business with one year of post-launch support emails with free ebooks and guidance on SEO, blogging, marketing strategy & more. 
Which website package do you need?
Take our 30-second quiz and get your custom results to help you make an informed choice as you invest in a new website. I have helped hundreds of holistic practitioners, agencies & non-profits find the solution best for them. Let's find yours!