New! Google+ Booking Button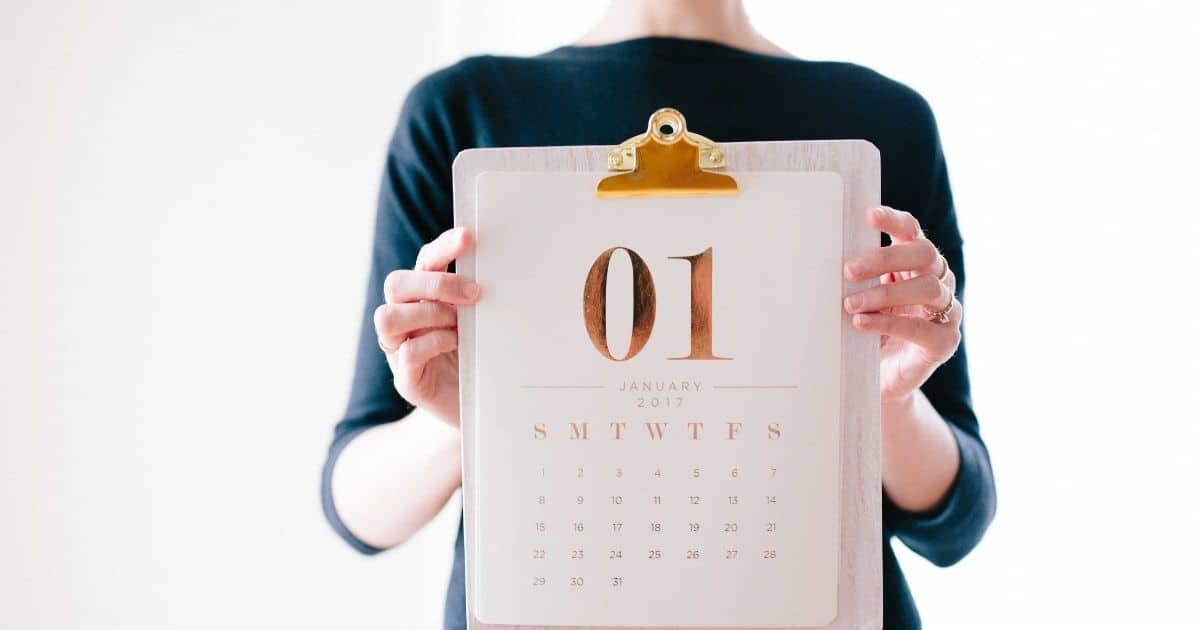 I've already written plenty about Google+, from how to create your Google places business page, to a nifty trick to create your own custom link to source client reviews on Google+. I'm delighted to share with you the new Google+ BOOK NOW BUTTON feature in coordination with a number of online booking companies.
That's right – you can now add a book now button to your Google+ listing in search. This will allow potential clients to book with you right from their browser! You could use this for a free consult for doula services, or paid sessions such as lactation consultations, or private childbirth classes.
How to set up your Google+ Book Now Button >
Go ahead and set up your business profile on Google+ if you don't have one already. Follow the instructions found in my Google+ tutorial for birth & postpartum pros, specifically answering questions you may have about your address, categories, etc… as you set up your page at https://www.google.com/business. Please note that this step will take up to two weeks while you wait for your verification postcard to make your business listing go live!
Set up an appointment booking account with one of the following partner companies with Google+: Appointy, Full Slate, Mindbody, Setmore, and Yocale. *Of these, I would take a look at Appointy first – it's a simple free option that will integrate with Google calendar. There are quite a few other partner companies for this feature, but I have not included them here because of either high pricing, or a focus on other niche markets such as hair salons. See the full list of Google+ Book Now partners here.
Wait for Google+ to activate the Book Now button in your area. If you already have a Google+ business places page, you'll already see the option listed there if it is available in your area, just waiting for you to set it up! It will become available to all businesses around the USA within the next few weeks. No word yet on when it will go live in Canada & elsewhere in the world.
Once you follow the steps provided within your Google+ business page dashboard, you will see your Book Me Now button go live within a couple of days!
Hi there, I'm Sarah Juliusson, and yes I really am a Website Doula. I support your practice growth with creative website design, seasoned business guidance, and plenty of great resources to help you find your way. With 12 years in web design, and another 20+ years as a health & wellness pro, I believe in the value of your work as much as you do. Get started today with a Free Discovery Call!
- Sarah Juliusson

(she/her), the WEBSITE DOULA