Oh SEO… It makes most people want to hide under the covers and never even try. Some of us, however, totally geek out on this stuff. Search engine optimization, in my opinion, is an incredible tool. Understanding even a bit of how it works can make a big difference for your business.
So, if you want to learn about keywords, on page optimization, off page optimization, why site speed matters for your SEO, and how on earth to get those page one results you long for, this is the blog category for you!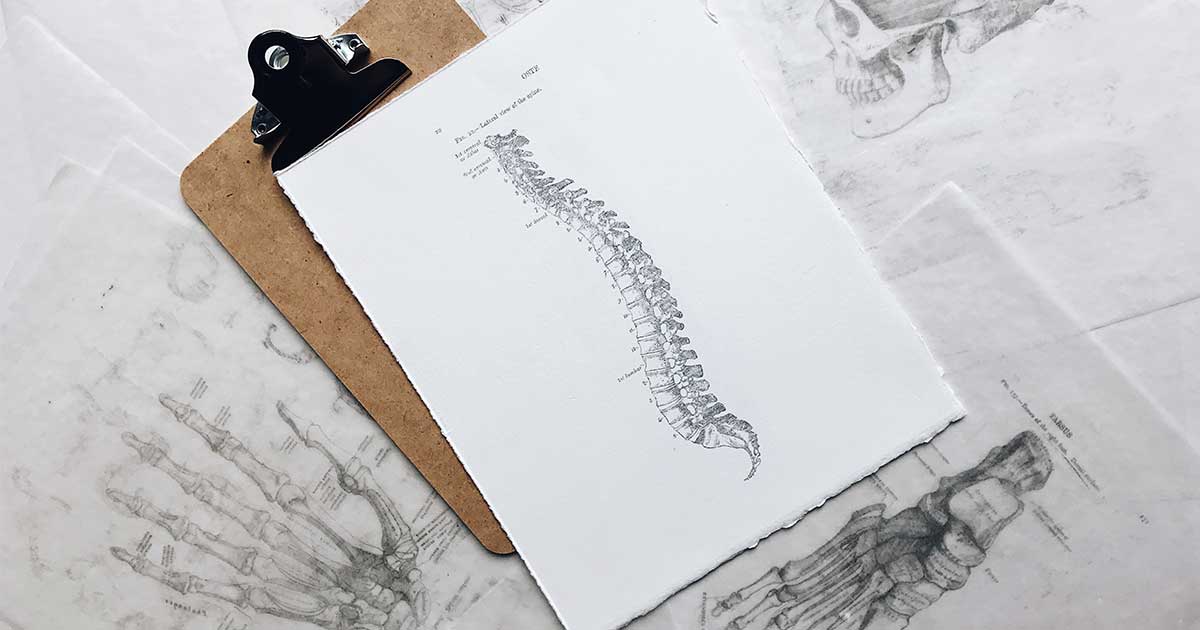 I recently sat down with Dr. Danielle Angela on the Health and Wellness Practitioners Podcast to explore search engine optimization tips for chiropractor clinic websites on her podcast. We quickly found that we have a lot in common in our approaches to supporting clients, including defining your unique niche in order to implement an effective…
I do my best to include helpful posts for your online strategy and your holistic business. Whether you are a midwife, chiropractor, doula, or non-profit / advocacy organization, you will find tips & tricks to improve your website and use it as a creative tool to get more clients.
Have a topic you'd like to learn more about? Email me at info@thewebsitedoula.com and let me know!