I'm No Good At… (How to Build Your Business Skills)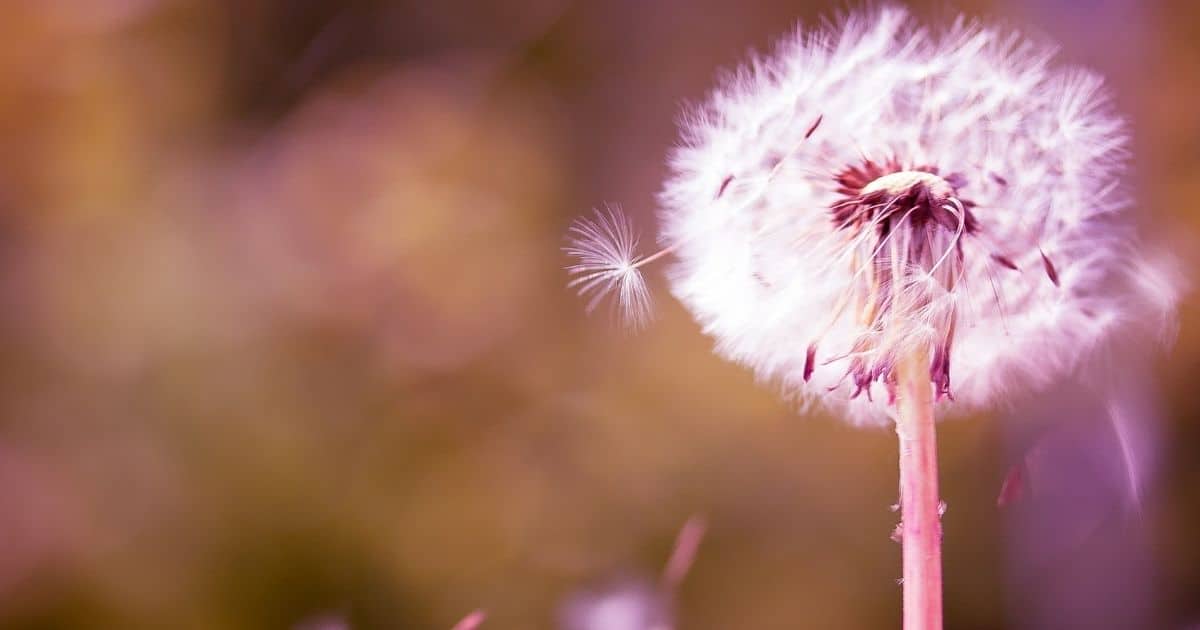 Ever notice yourself saying "I'm not good at… (fill-in-the-blank here, Marketing, Websites, Social Media, Networking Events)? I hear it all the time from birth business coaching clients, and part of my job is to help each of you find the sweet spot where you can thrive in these essential elements of self-employment.
While we get plenty of chances to practice healthy responses to rejection in birth work when clients choose not to hire us, what troubles me far more is the nature of self-rejection in self-employment.
So often I see doulas & other birth pros limiting themselves with beliefs around what they can – and cannot do. I do believe there is absolute wisdom in recognizing your strengths and getting help when you need it, but have also experienced first hand the real gift of encountering aspects of self-employment that I never thought I'd be able to do, and moving beyond that belief by simply taking the first step.
I challenge you to identify one great big "I'm no good at…" belief, and take one simple step forward.
1. No good at marketing? Whether you've been delaying working on new business cards, sending out another email newsletter, or scheduling an introductory workshop, get started! Marketing is one of those skills that really does get easier the more you do it and discover what works. Have a listen to my Holistic Marketing 101 call recording to get inspired.
2. No good at websites? Start by taking a critical look at your own website from the eyes of a new site visitor. Invite a trusted friend to do the same. Let yourself think through the information they will need to call you to learn more. The first step in learning website design is learning what makes a website effective.
3. No good at networking? Do you love what you do? Good. Now choose one new person in your community that you'd love to connect with. Before you meet, take the time to research their practice and identify 3 things you'd like to have happen from that meeting.
4.  No good at social media?  Take one hour this week to reflect on your presence on facebook, pinterest, twitter or another site.  What would you like to be able to share with clients there? How can you make it meaningful and authentic to your practice? Establish a calendar for yourself outlining the types of posts you'd like to do in one month.
Quite simply, we learn by doing. If you want to get better at something, there are so many amazing resources out there just waiting to help you take the next step. Perhaps my favorite thing about my role as a business & website doula is helping to awaken within each of you a new sense of capacity and potential as a business owner.
Get help when you need it, but also allow for the possibility of hidden talents. Certainly if you had told me 10 years ago I'd be doing business coaching & web design I would have enjoyed a very good laugh…
As a dear friend so wisely shared recently…
"I now see that any rejection offers a choice—I can choose to believe the rejection, or I can choose to face the challenge and create who I am. And it turns out, who I am is a loud-singing, poetry-writing, roller-skating, badass book writer." – Jodi
What about you?
Hi there, I'm Sarah Juliusson, and yes I really am a Website Doula. I support your practice growth with creative website design, seasoned business guidance, and plenty of great resources to help you find your way. With 12 years in web design, and another 20+ years as a health & wellness pro, I believe in the value of your work as much as you do. Get started today with a Free Discovery Call!
- Sarah Juliusson

(she/her), the WEBSITE DOULA